Peace Country Gleaners Society was incorporated in the province of Alberta on December 31, 2012 by a group of volunteers!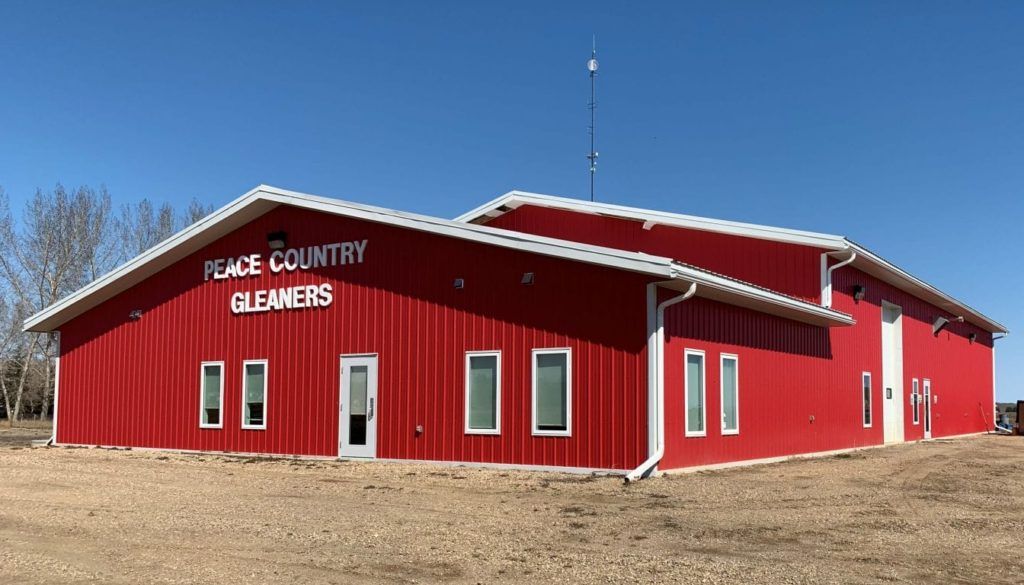 Our Processing Facility
This facility is located on the East side of La Crete.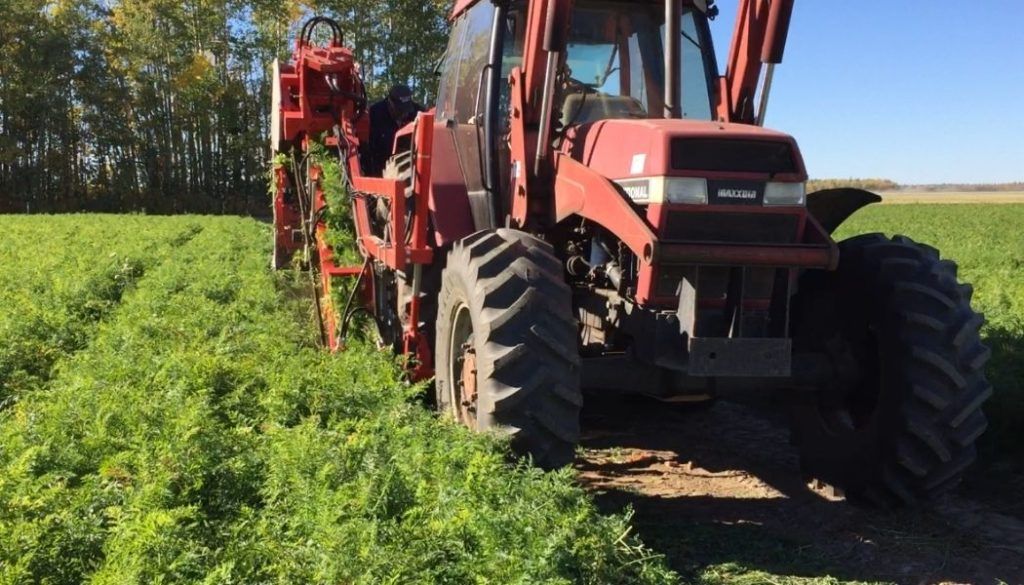 Harvesting carrots by machine!
We grow vegetables and grains on donated land!
Harvesting beets by hand!
We harvest the crops with volunteer help.
New Donation to Peace Country Gleaners as of September 2020!!
>>  A New, Donated Meridian Grain Bin  <<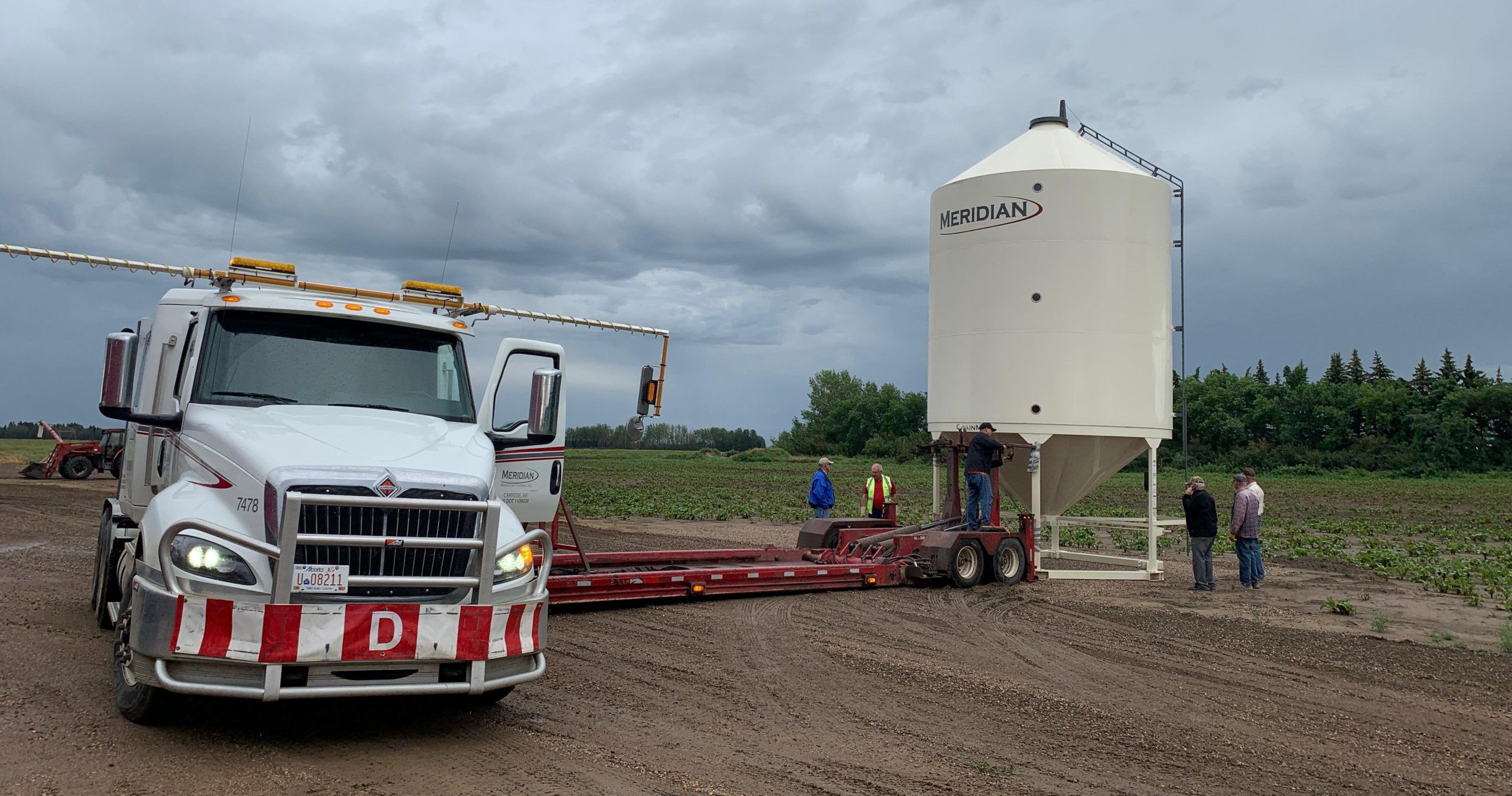 >>  Our second bin has arrived, it is a NEW Nor-Weld Grain bin. Thanks to everyone who has already helped!
Copyright © 2023 All Rights Reserved.